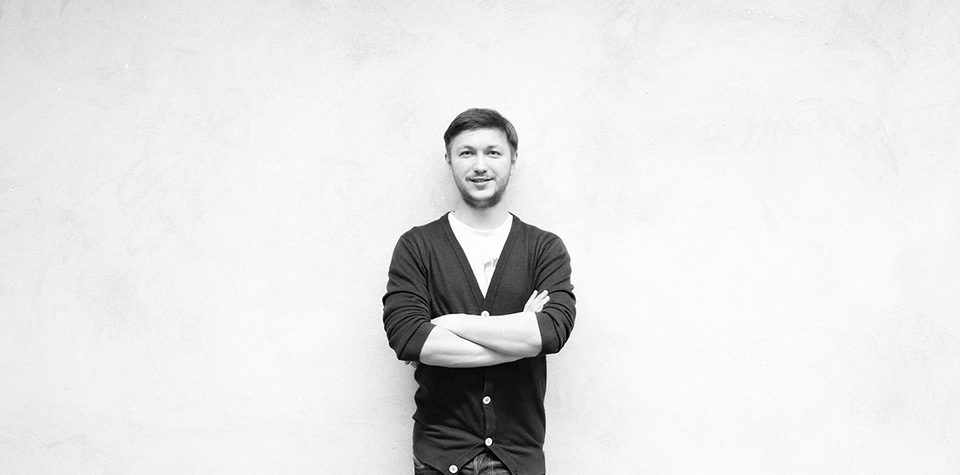 My name is Alexey Ivanov. I'm an innovation designer with background in UX/UI from Russia; graduate of Hyper Island (Sweden) and IDEO alum (US). I'm currently working with Philips Design Innovation Team in The Netherlands.
My passion for many years was finding elegant solutions for everyday problems. To do so I worked for six years as an interaction designer and for two more years as a creative, bringing services and meaningful digital campaigns to life. I am excited about finding opportunities behind problems, coming up with relevant concepts to solve them, testing fast, changing and producing. I've been lately calling it Minimal Viable Products design.
Some skills that help me do stuff
Concept
Development

Completing relevant and convincing creative concepts

CREATIVE
MANAGEMENT

Practicing knowledge of group development, teamwork and leadership

CONCEPT DELIVERY
And pitching

Selling ideas by wrapping them into convincing stories

PRODUCT
MANAGEMENT

Making sure the product continues to grow after it goes live

INTERACTIVE
DESIGN

Using a human centred design approach to build services and campaigns

USABILITY
TESTING

Facilitating user groups and gaining insights to develop better products

STRATEGY
AND WEB-ANALYTICS

Asking questions and working with data to find relevant insights

BASIC
TECH SKILLS

HTML/CSS, JS, C#, Objective C, SQL
A few years ago years ago this kind of thinking led me to Hyper Island, a Stockholm-based school for digital media and creative problem solving — great place to learn about working in teams, building up on ideas of others, trying things and failing and trying again — in order to succeed.
This led me to IDEO, a renowned design consultancy and innovation company. I've spent there about a year working on various projects and recently moved to work for Philips Design Innovation Team.
I truly believe in Design Thinking approach (read: co-creation and 'doing' instead of 'saying'), so I'm practicing with my projects, as well as preaching it by giving workshops and lectures.
Contact me